How it works
3 Simple Steps
1.Your Requirements
Why not take a look at the options available by browsing this MultiBuy section of the site. For reference see the list of Requirements Considerations below. The more detail you can provide, the quicker and more accurately we can quote.
Our TOAD MultiBuy section is designed to answer as many of your questions as possible and showcase our range of products and optional features.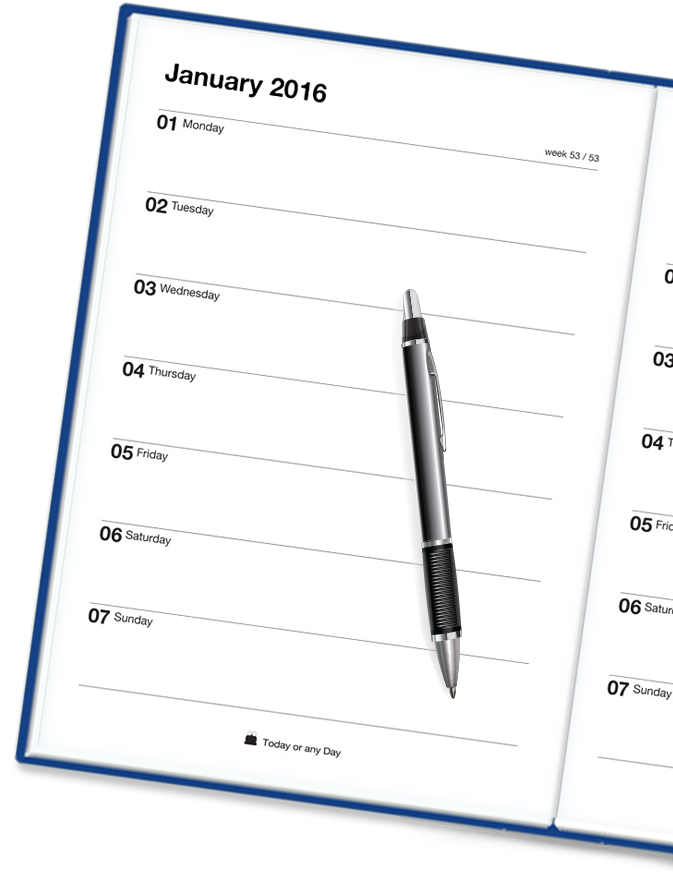 Requirements Considerations
Size
Binding Style
Approx Number of Printed Pages
Approx Colour
Approx Mono
Quantity
Optional Features


Ribbon, Pocket or other bespoke features

Check Out Your Options
Broad Ready Range

Check Out Our Pricing
You can check out prices for different sizes, binding styles and page content.
Then see the quantity discounts
Click below to tell us your requirements.
We'll get back to you within 48 hours with Prices and Lead Times.
Tell us your requirements
2.Your Design
We work with you to complete your finished design.
We can work with simply your summary brief, or we can provide the Templates and Guidelines for your own designers.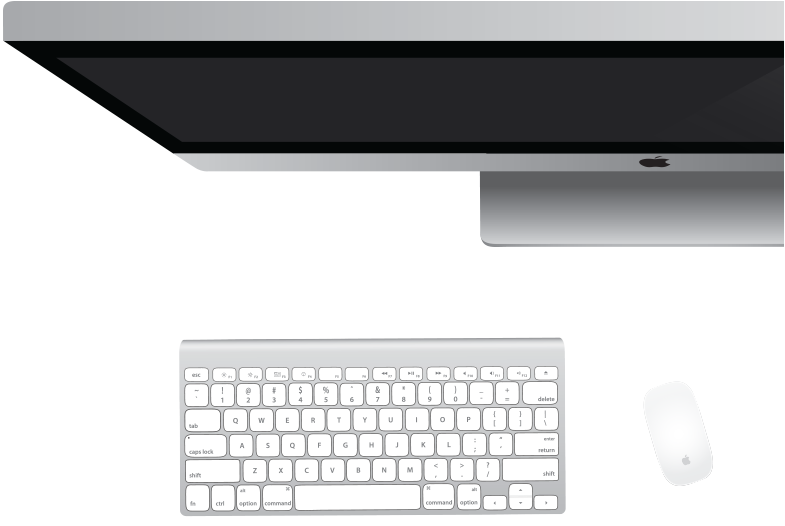 Send Us Your Brief
Send us your summary brief by clicking below and completing the form.
(If using your own in-house Designers or Agency, you can also request our Templates and Guidelines here).
Send us your brief

Proof
When the design and page-composition is completed, we send you a print-ready PDF proof for you to approve.
Only when you are ready to accept the proof do you click below to let us know.
Then we will create your bespoke Finished sample for you to further approve.
Approve PDF proof

Finished Sample
Only when we have sent you the Finished Sample, and you are ready to accept, do you click below to let us know.
Then we are ready to go into Production.
Approve Finished Sample
3.Production
Once you have accepted the PDF proof and the Finished Sample, we are now ready for the Production of your complete bespoke order.
We'll send you our proforma and commit to Production immediately upon settlement.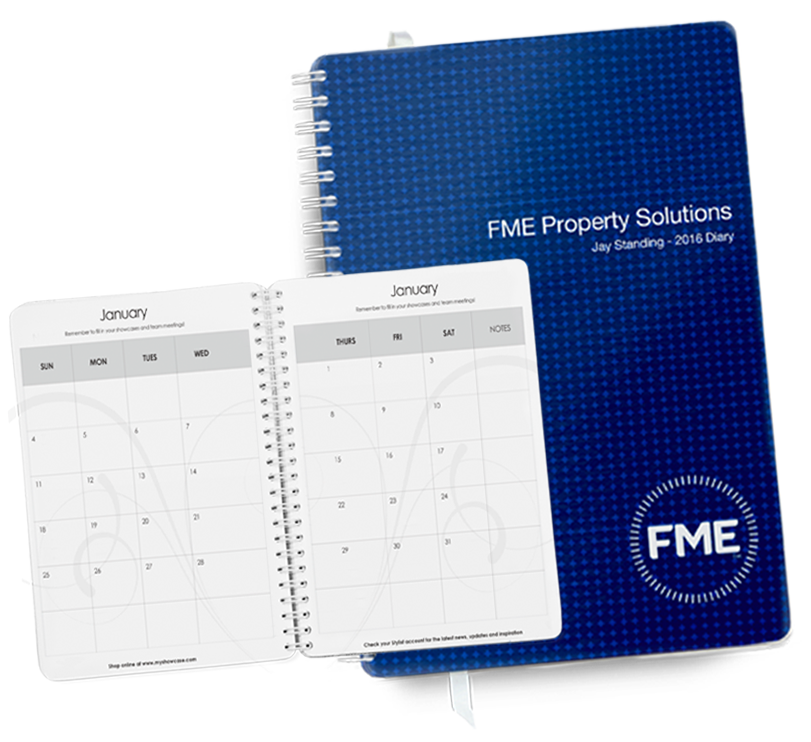 Proforma Settlement
You settle our pro forma.

Produce
We commit to full production.

Stock hold or despatch
We despatch to your preferred destination or we can hold stock for 'call-off' if that suits.
Would you like a sample?
Click through to our Samples Shop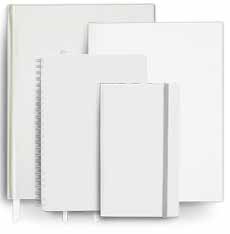 Order as many as you like!
(all sample orders are fully refundable on FREEPOST return of the sample)