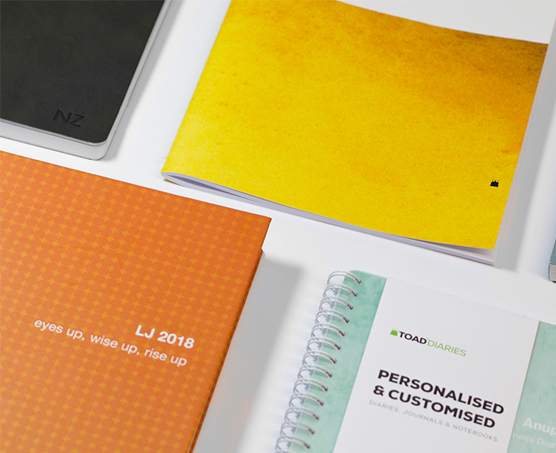 TIME SLOTS
Our appointment diaries are available in 10, 20 & 30-minute time slot variants, allowing you to choose a diary that suits your needs the most. The common day per page appointment diary is available in store, along with the more unusual week to view appointment format.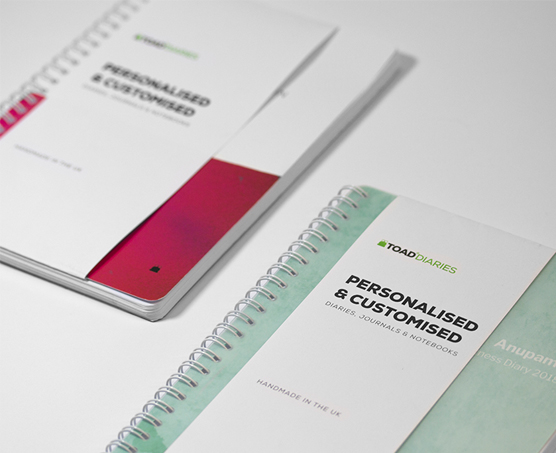 DON'T FORGET YOU CAN MAKE IT PERSONAL
Many of our appointment diaries come with optional cover personalisation. We've selected our most popular cover designs for you to choose from, each with their own unique fonts that compliment the design style. We aim to ensure we offer widest product offering of any stationery brand by covering the many appointment formats alongside custom options, such as start date and cover text.
>