What To Do Next
If you've seen the type of thing you're looking for, and wish to see a sample of that type of product, then 'Get A Sample'
If you're wanting something different from what you can see on our site, then 'Get A Bespoke Quote'
Get A Sample
There are a range of samples you may request. We'll get them out to you within 1-2 working days.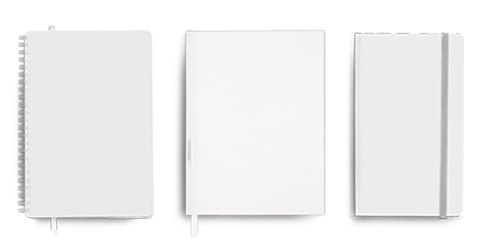 The cost of the postage is refunded in full upon return of the samples (FREEPOST label supplied for your convenience)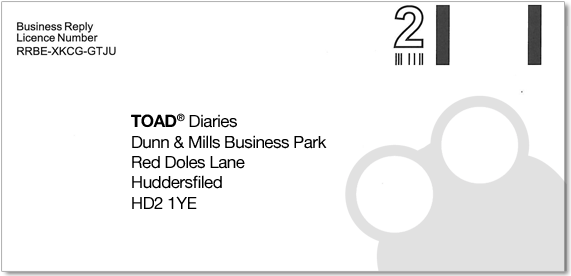 Get A Bespoke Quote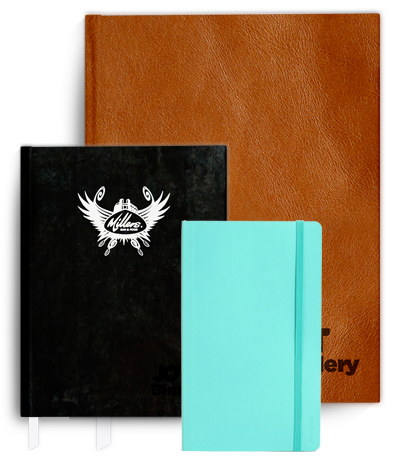 We'll be in touch within 2 working days.
Would you like a sample?
Click through to our Samples Shop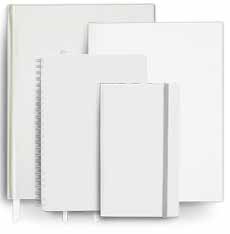 Order as many as you like!
(all sample orders are fully refundable on FREEPOST return of the sample)