Coil Spiral Book Printing & Binding Services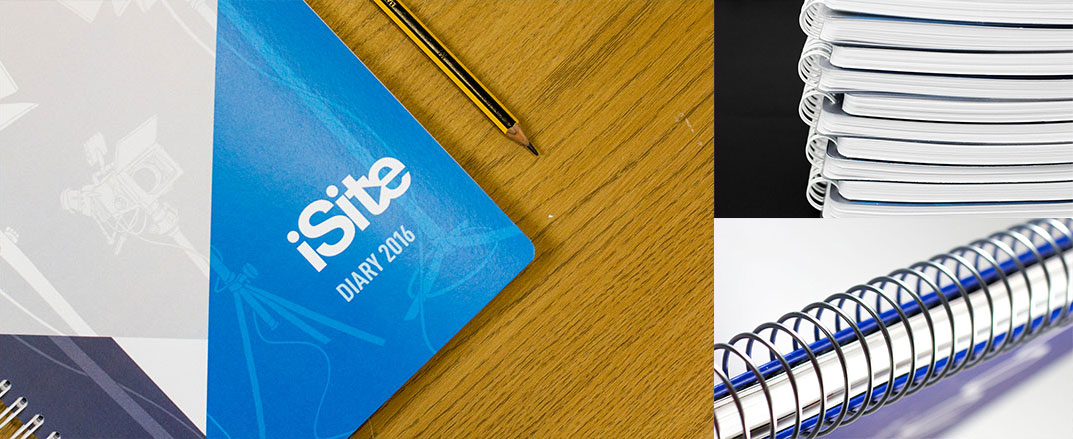 We specialise in delivering end-to-end book-making projects, from design, layout & composition through to content print through to binding & finishing the final product. Our 'on-demand' digital printing operations also can cater for short runs, ideal for a cost effective option, where small numbers are involved. We provide all the essential Coil and Spiral bounding options.
Coil Bound Notebooks | Spiral Bound Diaries | Custom Spiral Printing Projects | Ring Bound Promotional Diaries & More!

We also provide a la carte services, any single or multiple aspects of the book-making process.  This gives the client the option and freedom to provide any part of the requirement, such as completed designs, content print (part or whole), completed 'inners' (book blocks), materials etc.