Have you heard we've released a whole new range of covers?
Yep that's right - TOAD is getting bigger and better and so to celebrate we're giving you a new cover range and a few special edition covers too!
Geometric
Perfect for Father's Day this range has a black and white option to chose from, and there's no reason to just let Dad's get their hands on these, the classy, minimal look is perfect for anyone! The team has put together these covers for a sheek, elegant look to the diary, that go nicely hand in hand with our classic leather look diaries! Need we say more?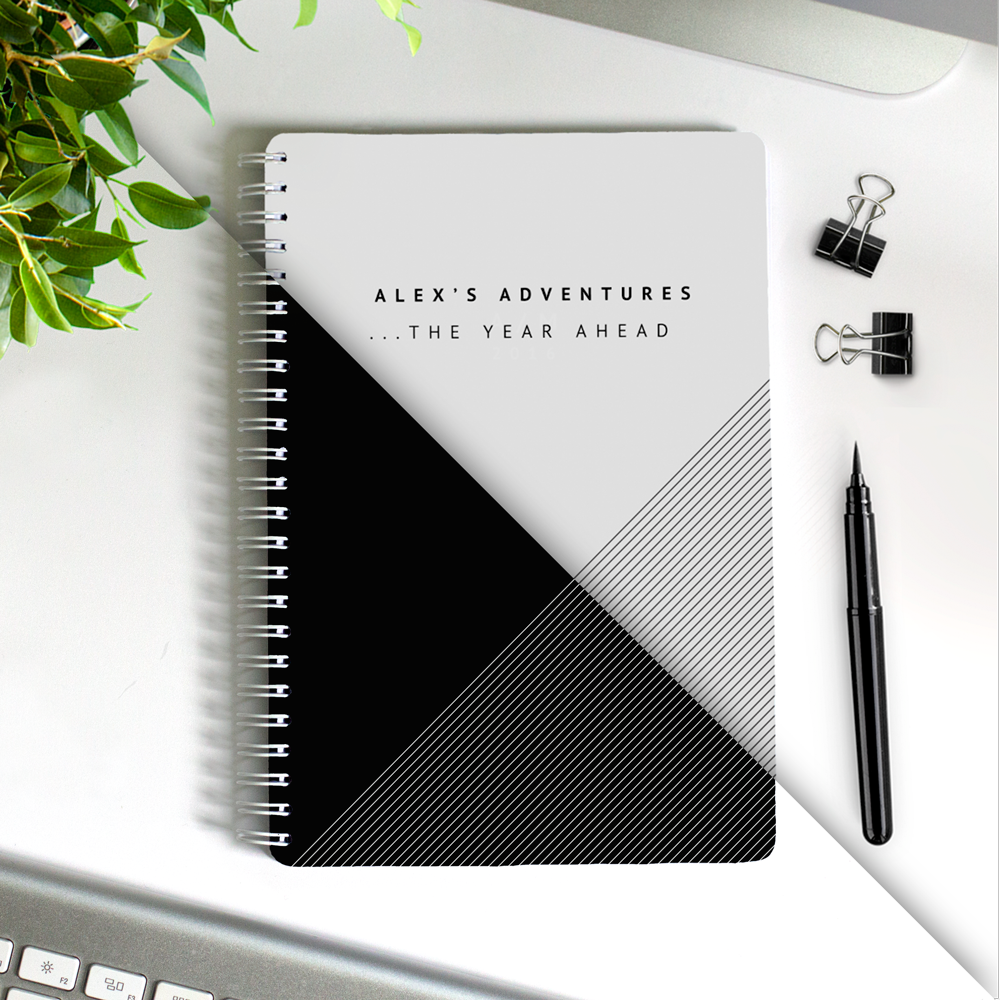 Rio Olympics
The olympics are nearly upon us! And what better way to celebrate the spirit of Rio than to have a diary, full of colour and spirit right in front of you, the bonus is that it has an awards, schedule and everything that you will need to record the olympics for the best olympic fans! Perhaps you just like the colour… Either way!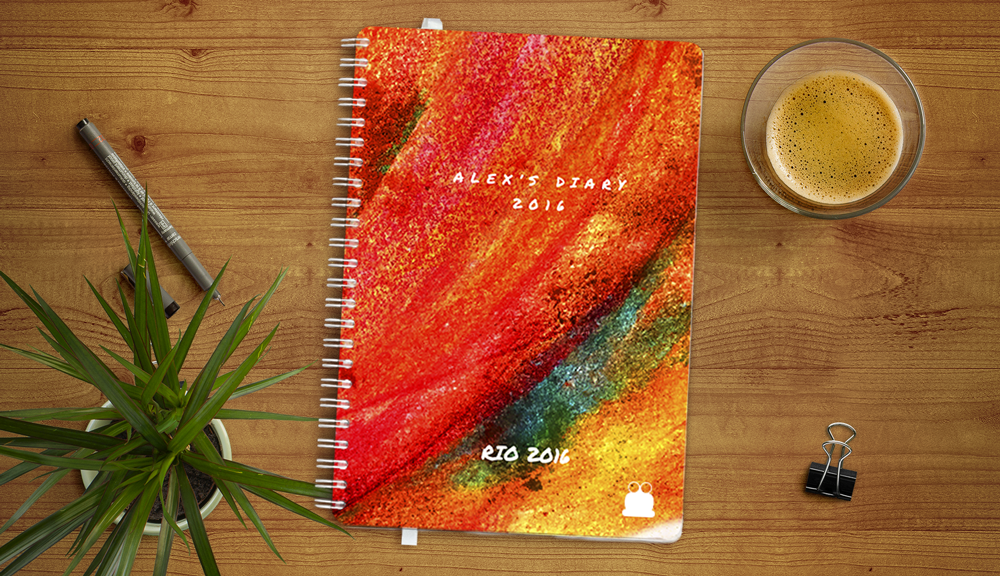 UEFA 2016
Cheer your team on with our newest range coming in the Sport category, the UEFA championships are here and we're celebrating by releasing 5 new cover designs perfect for the avid football fan, England, Ireland, Northern Ireland and Wales! Chose your team and cheer them on! Another great one for Father's Day!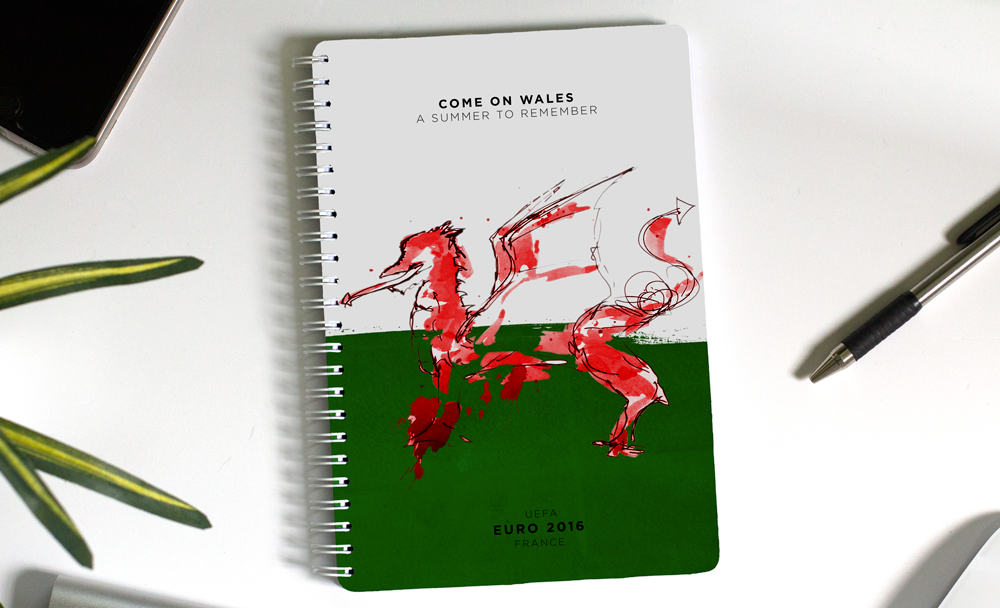 TOAD Diaries are keen on building new cover designs that look and inspire you to be the best at what you do! Something you would like to see or would like to get in touch with us, check us out on social media and don't forget to use the hashtag #toaddiaries, we'd love to hear from you!